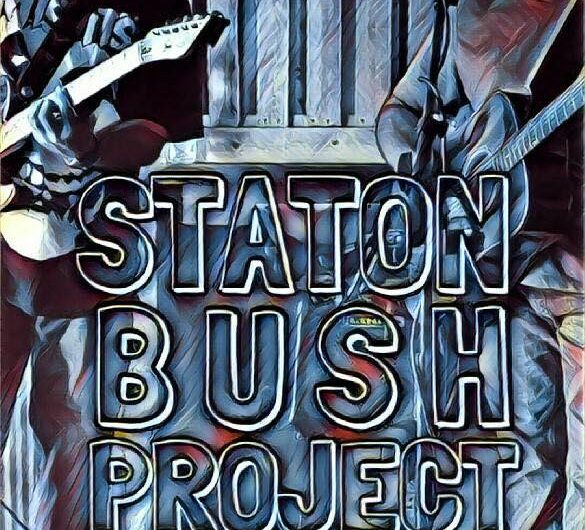 Staton Bush Project at the Range!
Starts in 14 Hours, 2 Minutes
February 24, 2018
Southern Range Brewing Co.
151 S Stewart St
704-289-4049
The Staton Bush Project will be back at the Brewery on February 24! Dan Staton and Matt Bush bring a unique blend of jam, folk, blues, bluegrass, rock, and alternative country to live performances.Come on out and enjoy this great duo and of course your favorite local beer!