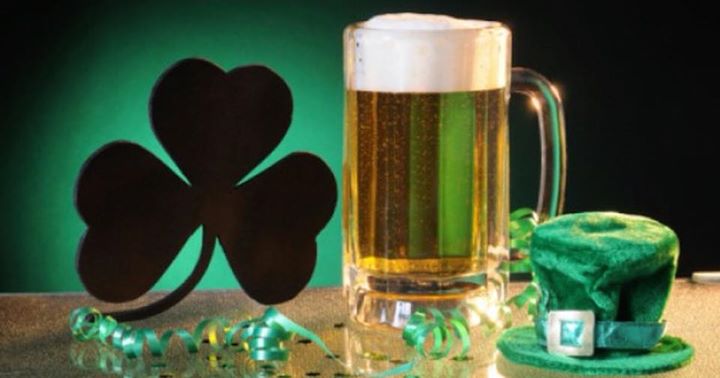 St Patty's Day at the Range!
Southern Range Brewing Co.
151 S Stewart St
704-289-4049
Come celebrate St Pattys Day at the Range! And yes! We will have green beer!
The amazing Smokin Guns will also be at the brewery to keep the party going starting at 7pm! Looking for a good time? Than you do not want to miss out on this band!