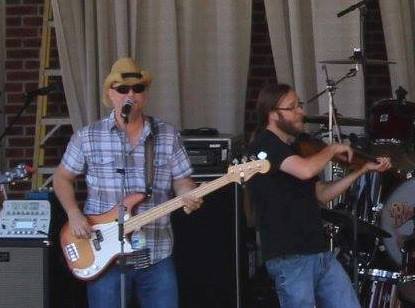 Kind Burritos at the Range!
Southern Range Brewing Co.
151 S Stewart St
704-289-4049
We are so excited for the Kind Burritos to be back playing at the brewery! Many of you may already know them but they play a great mix of folky versions of 60s and 70s tunes as well as plenty of newer songs as well! See you there!