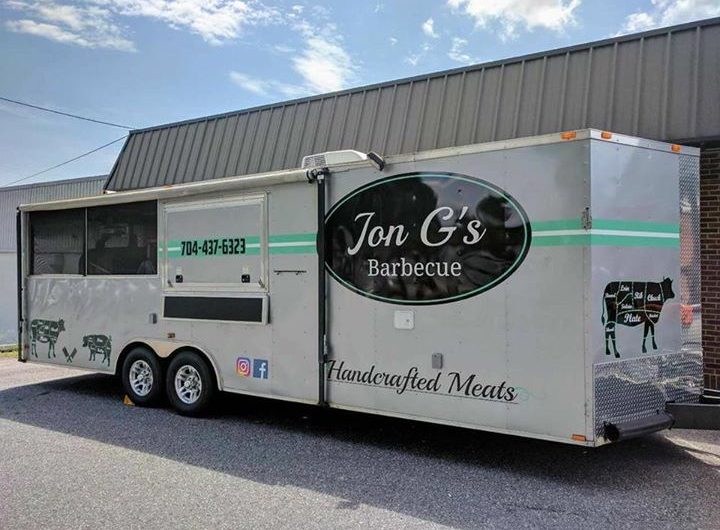 Jon Gs BBQ and Live Music!
Starts in 11 Hours, 56 Minutes
April 21, 2018
Southern Range Brewing Co.
151 S Stewart St
704-289-4049
We are so happy Jon Gs BBQ is coming back to the brewery on April 21! This is by far the best BBQ around (brisket is to die for) and you definitely do not want to miss out!!!
Matt and John duo will also be at the brewery starting at 7pm for your listening pleasure! Good food, music, and beer! What more can you ask for??