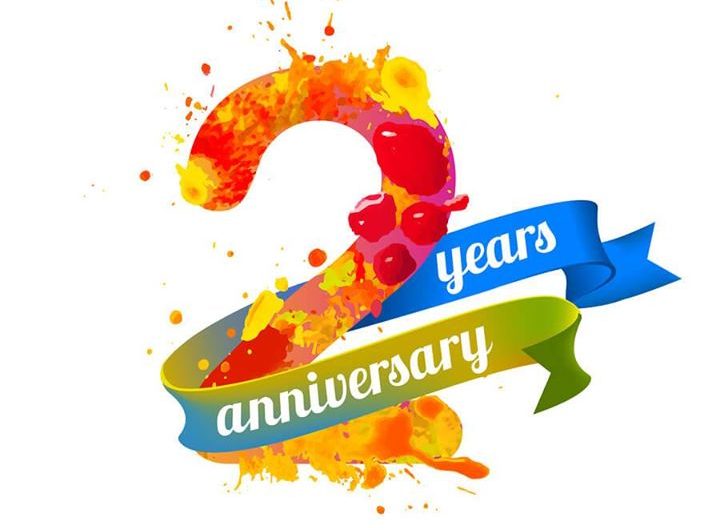 2 Year Anniversary Party at the Range!
Starts in 28 Days, 10 Hours
May 19, 2018
Southern Range Brewing Co.
151 S Stewart St
704-289-4049
We can't believe its been 2 years since we have opened! Boy does time fly! 2 years definitely calls for a celebration so come on out and celebrate with us!
We are going to have a big party with music and food! One of our favorite bands, Smokin Guns will be playing on the outdoor stage to get the party started. And to top it all of, the amazing Jon G's food truck will be here with the best BBQ around! We will also have some other giveaways and surprises that we can't wait to share with you. We can't wait to see you at the Range for the biggest party of the year!